2005 CHAPARRAL330
- 제조사

샤페렐

- 모델명

33

- 연식

2005

- 길이

33FT

- 엔진

볼보 300마력

- 옵션

에어컨
발전기
온수
샤워기
등등
상세설명
2005년 샤페렐 33피트 크루즈보트 입니다 .
볼보 5.7 300마력  2기가 장착되어 있습니다 
자세한 문의사항은 1566-8410으로 주세요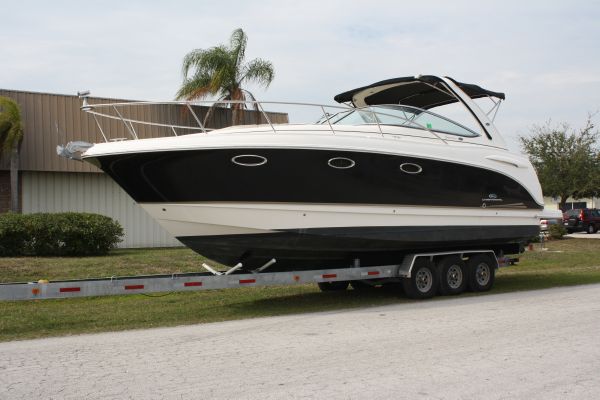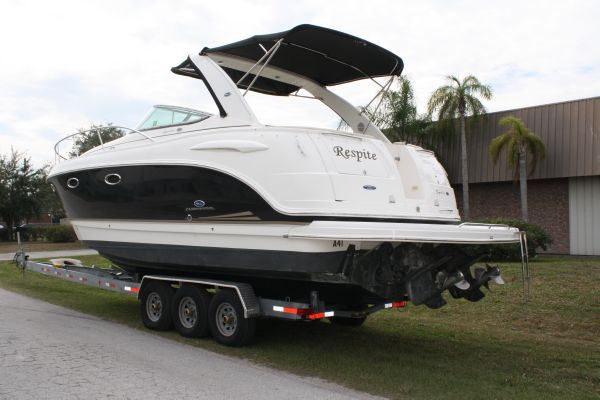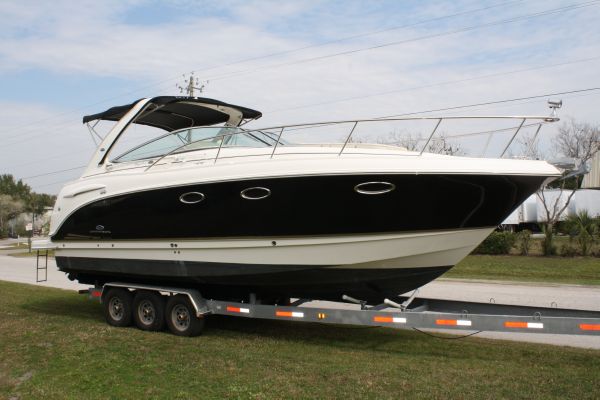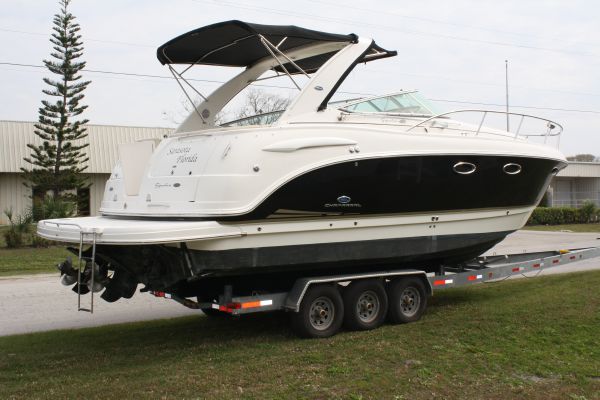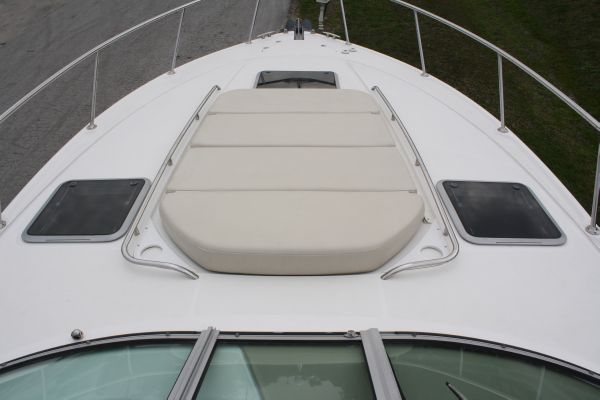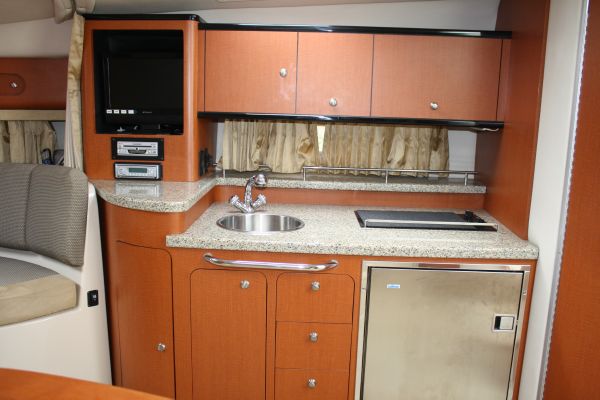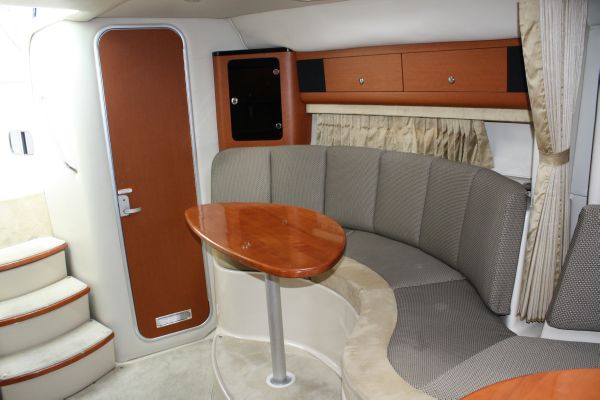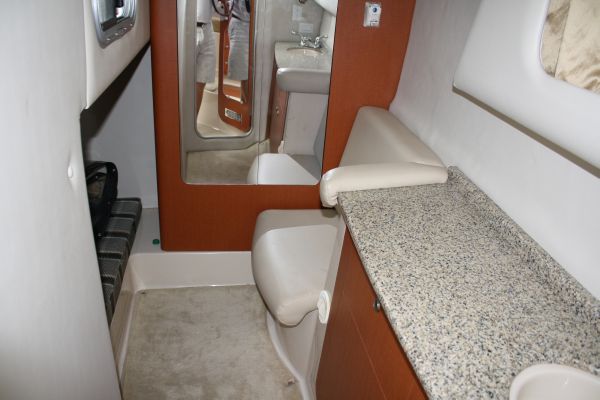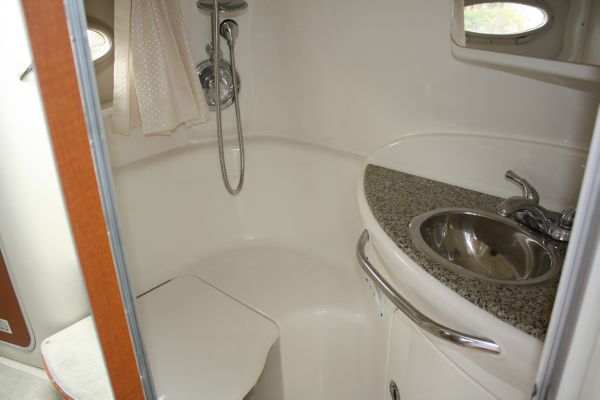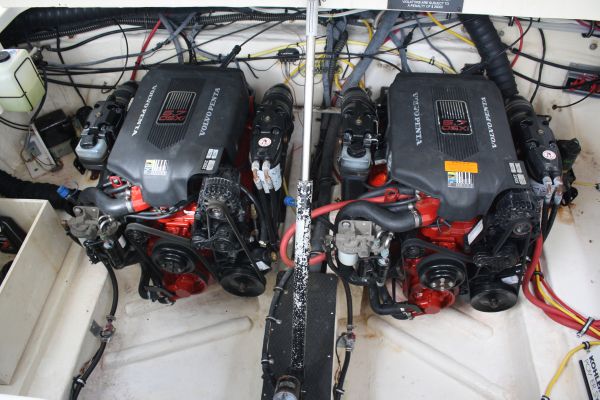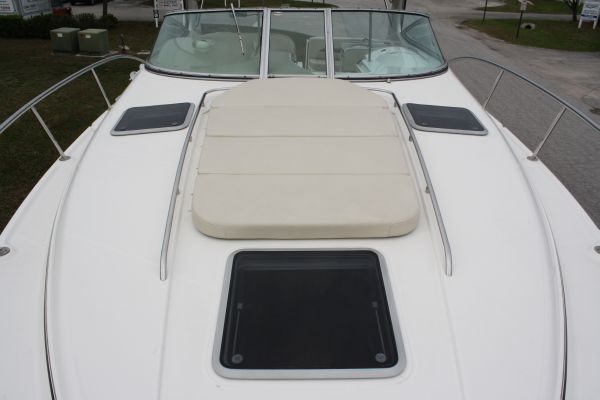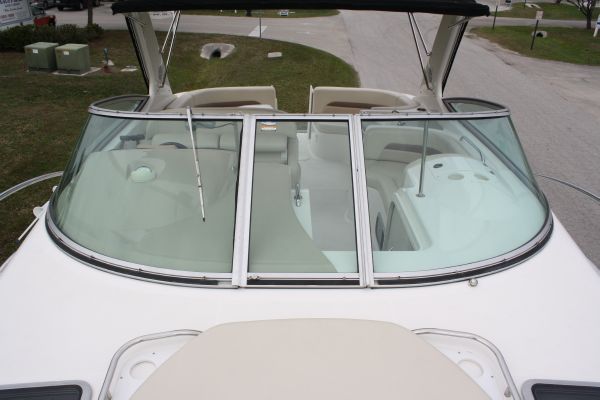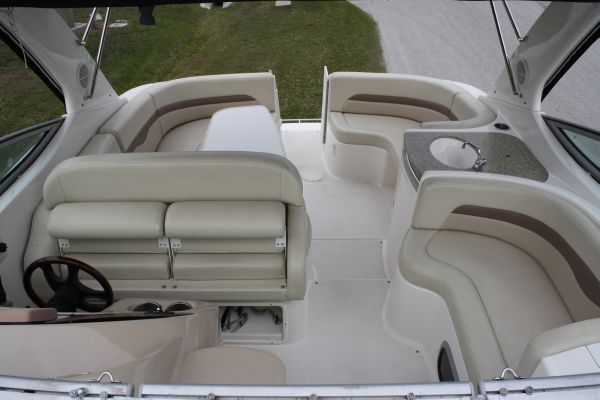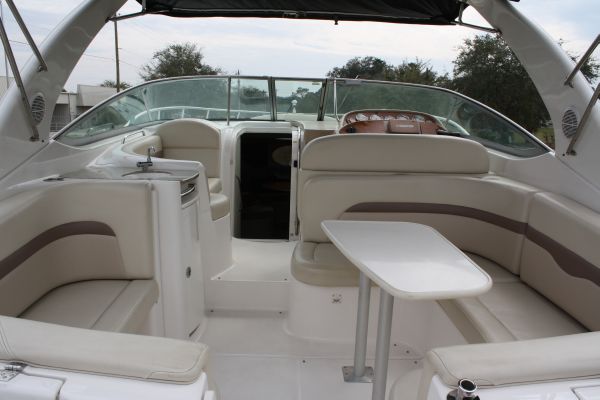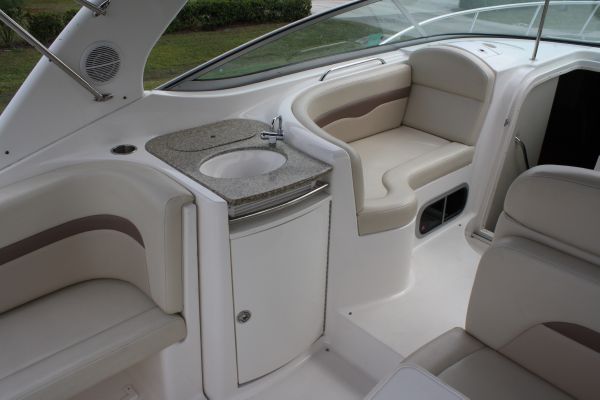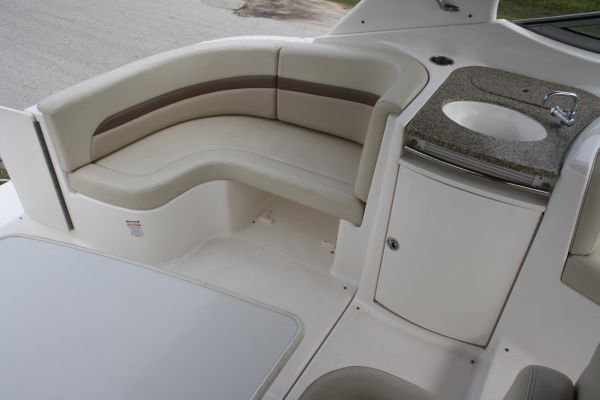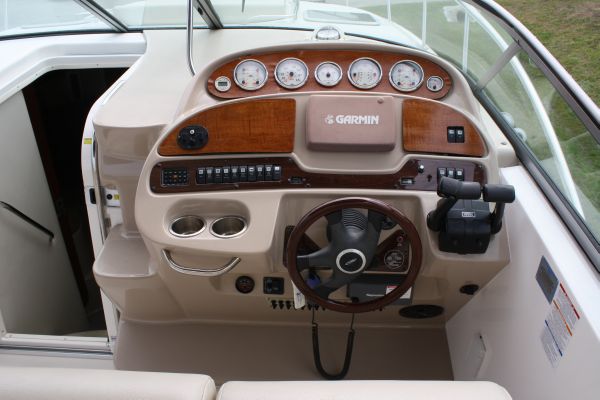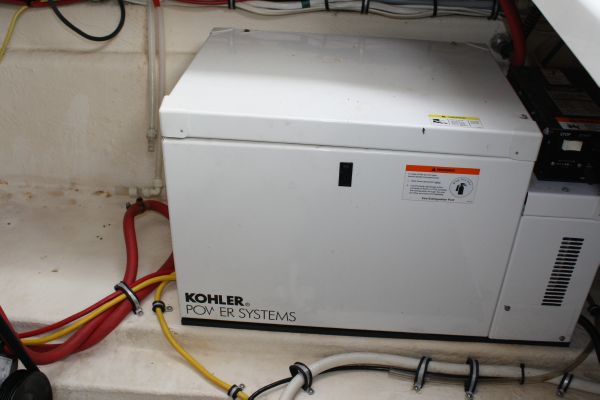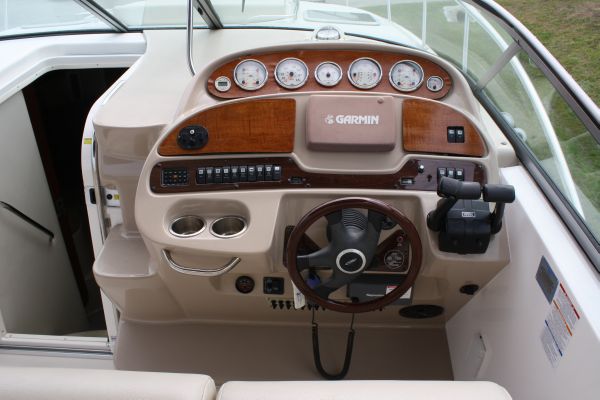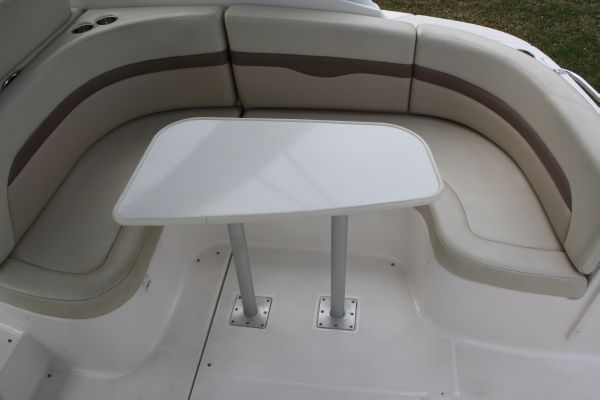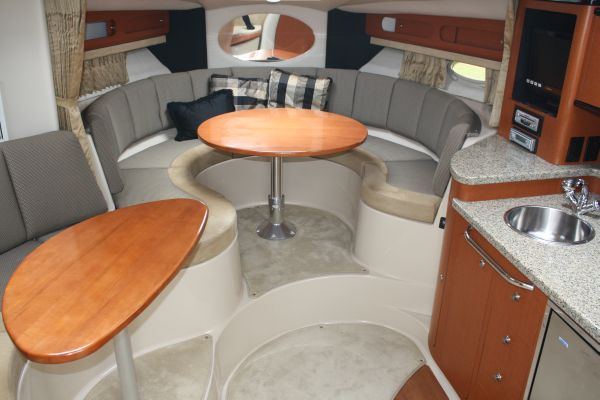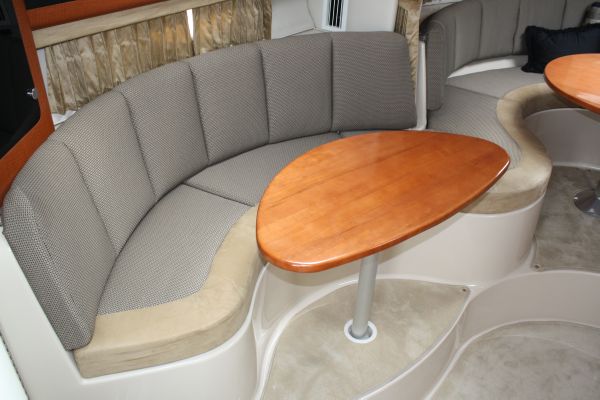 2005 Chaparral 330 Signature
Reduced asking price !!!! Well maintained by the seller and aggressively priced for fast sale. Recent out-drive and gimbals updated to the new Volvo Ocean X out-drives. Powered by the Volvo 5.7 OXSI Duo Prop provides ample power and fuel economy and the upgraded bow thruster for easy docking...Excellent condition throughout and loaded with amenities for overnight voyages. Upgraded with bow thruster option.